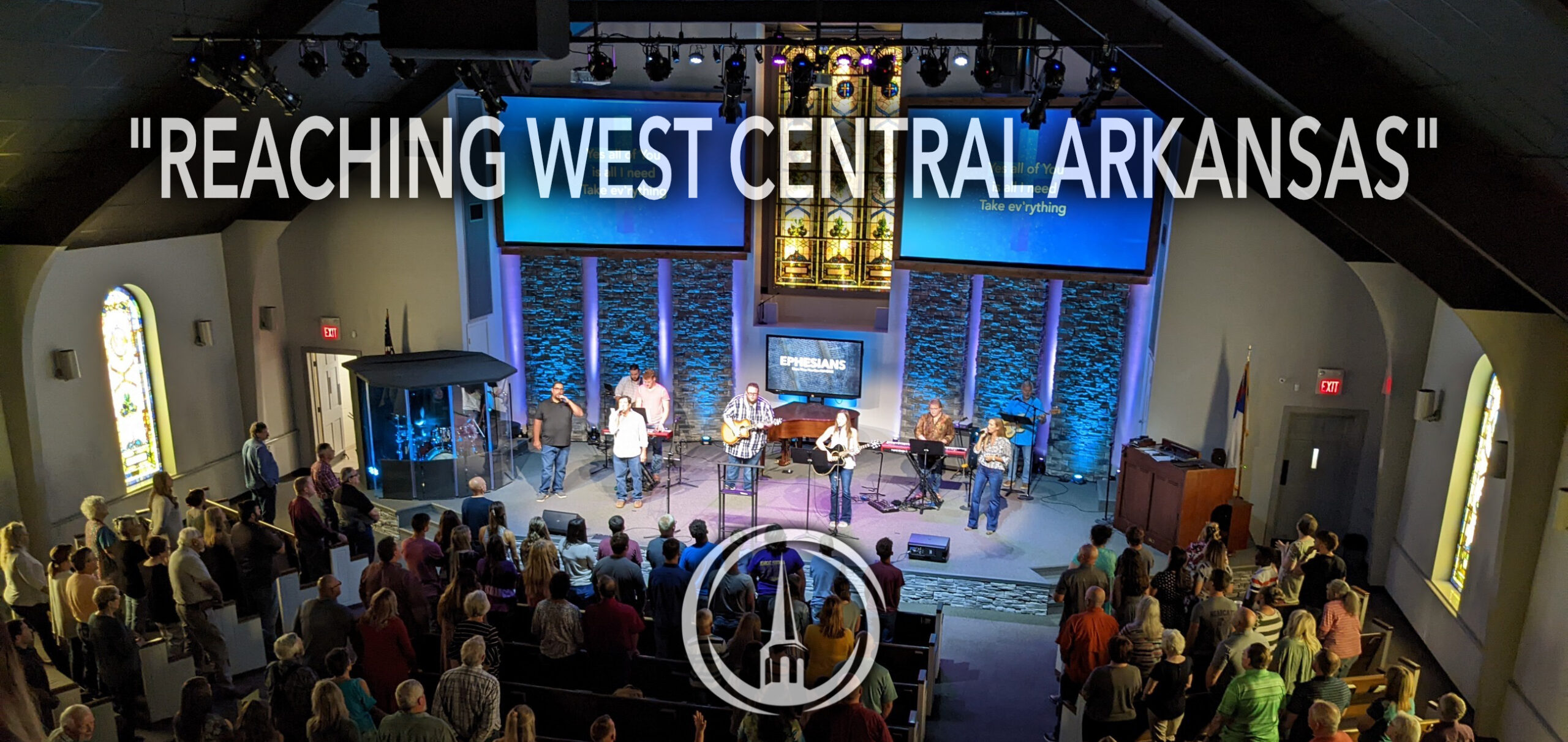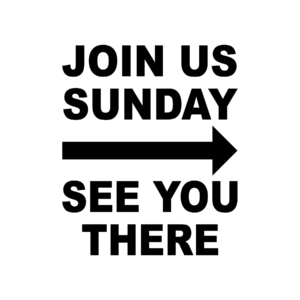 WORSHIP
OPTIONS
2. Worship Service 10:00am
EVERYONE! EVERYWHERE!
First Booneville seeks to offer a family over just your normal church experience. We have multiple ministry options to choose from for all ages, including a van ministry to get you to our services if needed. At First Booneville, we exist to share the gospel with everyone, everywhere.
WHAT WE BELIEVE
As Christians, we hold to the teachings in God's inerrant and infallible Word. As Southern Baptists, we hold to to the Baptist Faith and Message 2000.
FELLOWSHIP
The Bible advises us to continue in fellowship with other believers. There is a reason for that! It edifies us, keeps us accountable, makes us more transparent and unplugs us from our secluded self-centered lives. We learn to share, invite-in, commune and interact with other believers.
GENEROSITY
We are givers at heart and we model that in our lives. We do not believe in creating a mega church with lots of beautiful buildings and facilities. Rather, we believe in giving back. A healthy community is ripe to hear God's Word. We invite our members to give to any of our community programs on a regular basis.
GROWTH
If you attend First Booneville and there is no spiritual growth in your life, then we did something wrong. That is why it is very important to us that you take away real life application not just spiritually, but for your family, finances and all areas of your life. God is our source of joy, and our deliverer.