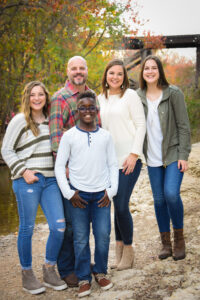 STU SMITHSON – LEAD PASTOR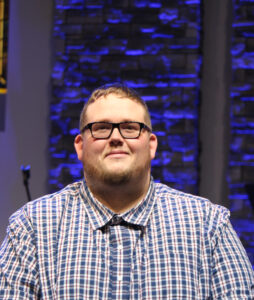 WORSHIP PASTOR – BRAD SMITH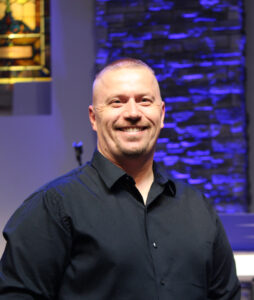 CHILDREN'S DIRECTOR – DONNIE GLOVER
Donnie has attended First Baptist Church for over 9 years and joined the First Booneville staff in October, 2017. Donnie is a graduate of Booneville High School and returned to his alma mater in 2013 to teach Geometry and AP Calculus. He received his Master's in Educational Leadership from Arkansas State University in August, 2017. Donnie and his wife Vanessa have been married for almost 17 years and have two children, Andrew, 13, and Nathan, 10.
Donnie committed his life to the Lord at the age of 11, and, over time, God began to develop within him a strong passion for teaching. Since coming to First Booneville, Donnie and Vanessa have volunteered within the youth and children's departments on Wednesday nights, Sunday mornings, and the summer VBS programs. Donnie truly has a heart for the children of Booneville and surrounding communities and is excited by the opportunity to serve the Lord and the community he loves!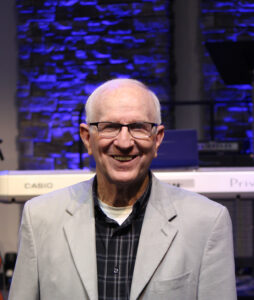 PASTOR EMERITUS – CHESTER GRAY
Brother Chester has faithfully served churches in Texas, South Arkansas, and here in Booneville. He has mentored countless young people as a school counselor in the Booneville schools for decades. He is a cornerstone of our community and an invaluable resource on our staff.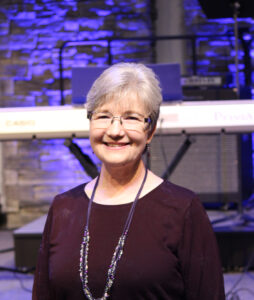 EXECUTIVE SECRETARY – SANDY ULMER
Sandy brings a level of grace, professionalism, integrity, and passion to anything we set out to do. She has served FBC Booneville for over 30 years. She loves and tends to our wonderful congregation with preference and loyalty. We are blessed to have her as a support staff member.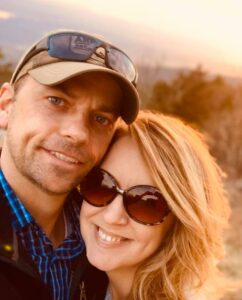 MINISTRY ASSISTANT – MISSIE DENTON
CELEBRATE RECOVERY DIRECTOR – BRANDON DELAY
I am so excited about recently joining the staff here at First Booneville. I believe that God is doing great things here at the church and our community. It is an absolute honor to serve on this wonderful staff. I greatly enjoy getting to serve in the Lord's house every day! The presence of the Holy Spirit is inarguable. I pray to see you soon!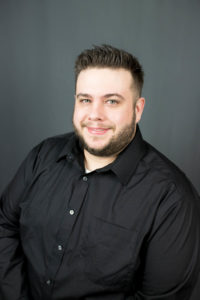 MEDIA DIRECTOR / GRAPHIC DESIGN – KRIS MOORE