FIRST BOONEVILLE KIDS
First Booneville Kids engages children with the gospel from 3 years old to 6th grade through Biblical teaching, fellowship, and fun! All activities for kids take place in our Education Building Located at the south side of the campus.
Sunday Mornings
9:00 AM – 10:15 AM Sunday School
10:30 AM – 11:30 AM Children's Church/ PreK-K Church
(Children's Church: 1st-6th Grade, PreK-K Church: 3yrs-Kindergarten)
Wednesday Evenings
We are on our summer schedule with no Wednesday activities schedule for 0 yrs – 6th grade.
Follow us on Facebook @firstboonevillekids
Children's Church Series – "Science With Jesus"
Kids will get to participate in or watch some fun experiments that remind them of some of the amazing miracles Jesus did. These miracles show us how awesome God is and why Jesus is our Savior.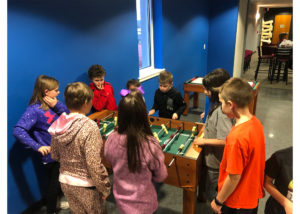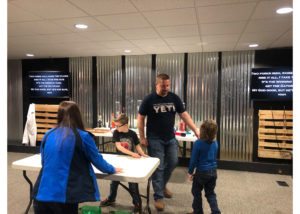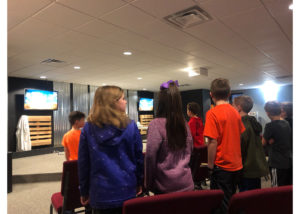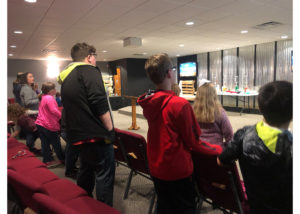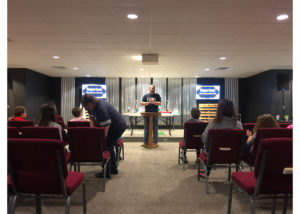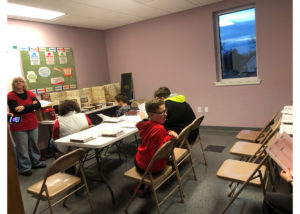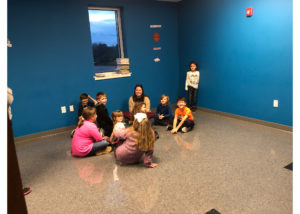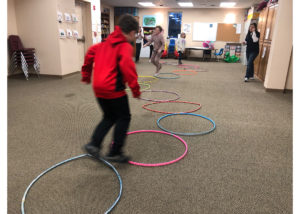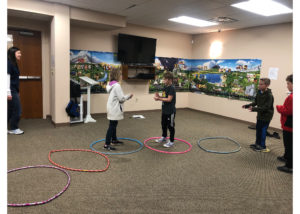 PreK-K Church Series – "The Dreamer"
God has good plans for everything He made. Most of all, God has good things for us to do when we trust and follow Jesus! He uses our good days and our bad days to help us do the good plans He has for us! Kids will learn about the life of Joseph and how God used even Joseph's misfortunes to put him in the right place to fulfill God's plan.
1st-6th Grade Sunday School – "Into the World"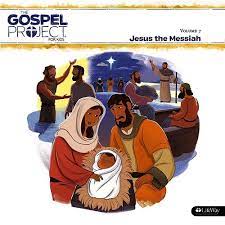 God's plan to save people from sin came into sharper focus as Jesus was born at last. When Jesus grew up, He began His mission to bring people back to God. From the beginning, Jesus proved that He is the Son of God and that all that was written about Him by the prophets was true.